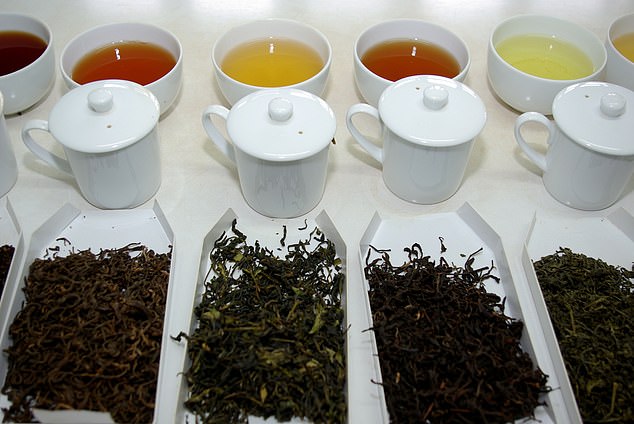 Malawi tea has made history as it became the inaugural tea-tasting brand for the London Tea Exchange, with commitment from the global tea sellers to promote the "tasty, flavored and organic tea of Malawi."

The tea-testing event was an initiative by the Malawi High Commission in the United Kingdom (UK), which is partnering several marketing institutions to rekindle Malawi's exports to the UK and European market.

London Tea Exchange Chief Executive Officer Aliur Rahman said they were delighted to host the event as their first out of the teas from 43 countries as it has potential to contribute to the development of Malawi.

"We have tea from 43 counties. People talk of teas from China and other big nations. But Malawi tea is great in all sense."

"We are committed to bringing the story of this great tea to London, which is one of the global capitals in the world," he said to the audience that included tea companies, traders, investors, movie stars and local politicians.

Others that patronized the event included tea producers and representatives from Malawi, including Satemwa and Lujeri tea estates and Global.
Malawi Deputy High Commissioner, Quent Kalichero, pledged to connect all businesses interested in investing in Malawi, saying the country has huge potential as both a manufacturing centre for the African markets and exports to the UK and the rest of the world.

Satemwa Tea Company Europe representative Wouter Verelst presented a variety of teas for tasting during the event, which included hand-rolled Zomba Pearls, White Stem Tea named Satemwa First Antiers, Satemwa First Flush, which is a September Spring Tea, Bvumbwe Hand-Made, which is black tea with peachy notes, Thyolo Moto, which is smoked guava and Satemwa Dark Tea which is only post fermented tea in Africa.

Source: Nation Newspaper