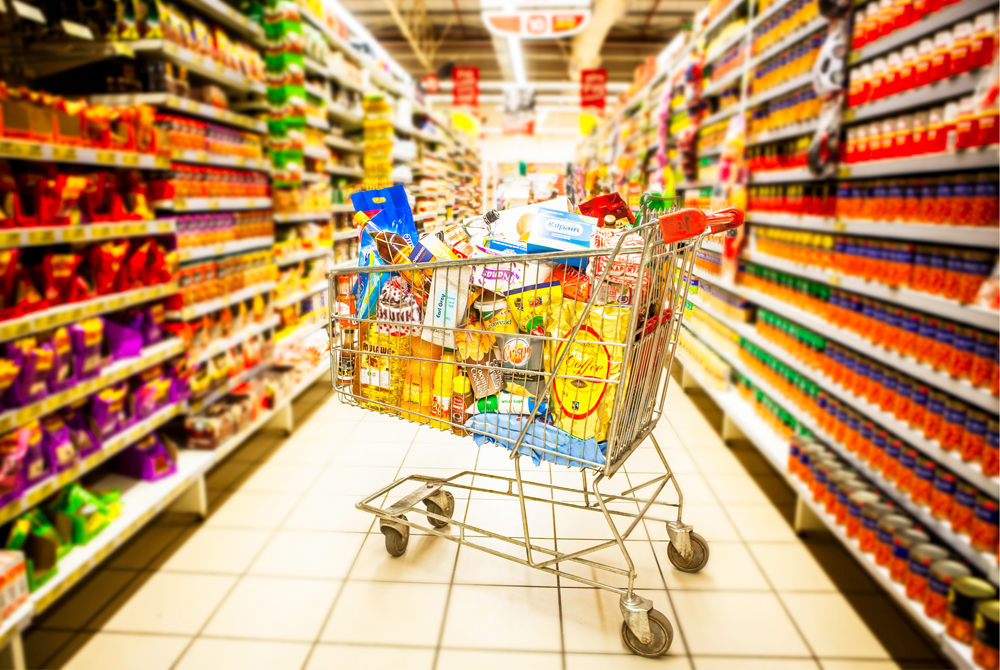 Malawi Investment and Trade Centre says it has managed to facilitate exports of various Malawian products worth $7 million for the 2018/2019 financial year. During the same period, MITC has assisted more than 8 companies enhance their export readiness through improvements in product  packaging and labelling, helping companies obtain MBS certification , and linkages to financing institutions and securing of export financing.

Public Relations Manager for MITC Deliby Chimbalu said the exports are from 10 companies the institution has been working with under the Enhanced Integrated Framework project (EIF).

The EIF project supported MITC in building capacity of local exporters through various trainings and seminars to build export readiness. MITC also undertook various trade missions where it identified market opportunities of various Malawian products.

'Under the EIF project, we have been working with various local exporters to help them find markets for their products. Others we have managed to assist them with certain market requirements like for example the process of getting certifications from the Malawi Bureau of Standards.' Explained Chimbalu.

Chimbalu further said that through the project MITC has managed to facilitate market linkages between local producers and international buyers.

She however said that some exporters who have secured export orders, are failing to supply due to among other things lack of adequate export finance to process the orders.
In 2014, the Government through the Ministry of Industry, Trade and tourism received funding from the Enhanced integrated Framework (EIF) for the implementation of the Agro-processing Special Economic Zone Roadmap and the Promotion of value-added exports through the Malawi Investment and Trade Centre.

Since then MITC has been conducting capacity building programs to equip local exporters with skills in international trade for increased exports.