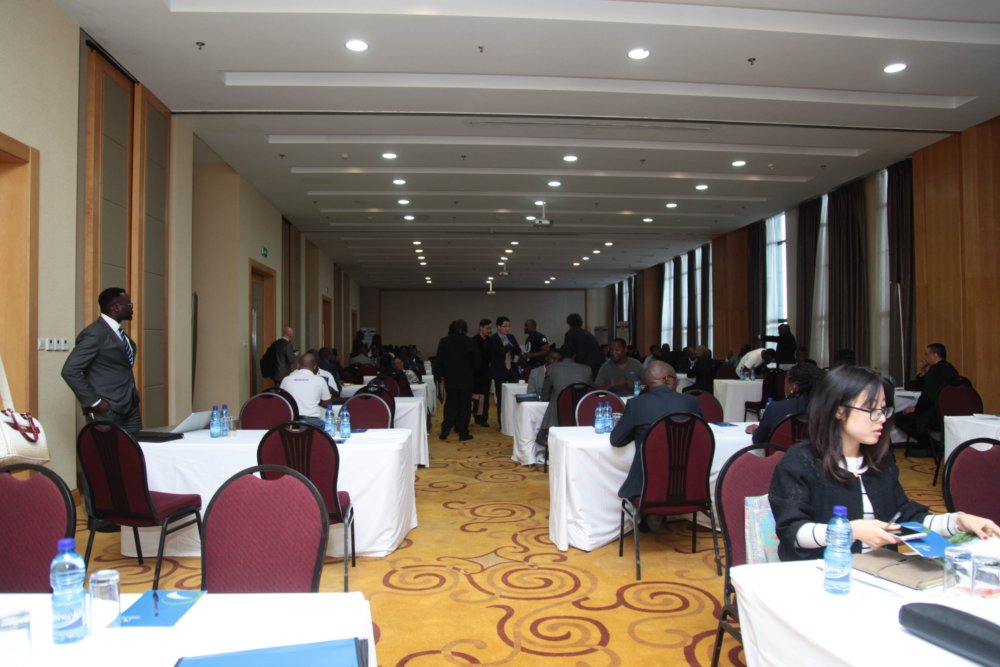 The Malawi High Commissioner, Malawi Mission in South Africa, and the Johannesburg Chamber of Commerce recently organized the first "South Africa Business Day", enabling South African businesses access information on Malawi investment opportunities and procedures.  The day-long event focused on investment opportunities including possible joint venture partnerships, between Malawi and South African businesses.

Malawi presented her investment and trade opportunities through the Malawi Investment and Trade Centre. Opportunities in agriculture, agro-processing, mining, manufacturing, ICT, energy and many others were presented.

'This business meeting was really a success and MITC in conjunction with the Malawi Government will be organizing many more of these with our neighboring countries as well as European countries. We want to attract as many investors as possible to come and do business with Malawi.' Said Grace Bamusi-Acting Malawi High Commissioner to South Africa.