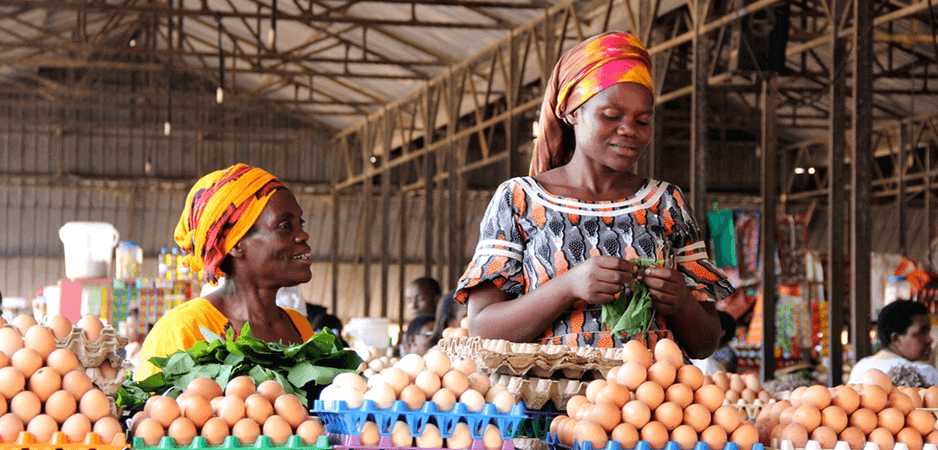 One of the biggest commercial banks in the country, National Bank has unveiled a new Development Bank, the NBM Development Bank.

According to Chairman of the NBM Development Bank, Mcfussy Kawawa, who is also the Chief Executive Officer for National Bank, the new entity has been established to offer long-term financing to businesses.

'This is the bank that many Malawian have been waiting for. Unlike commercial banks, this bank will focus on long-term borrowing,' Kawawa said.

The bank is expected to offer loans for periods between five to ten years with a maximum of MWK150 million.

In addition to offering loans, the NBM Development Bank will enter into partnership with private sector players to ensure success in their businesses. The NBM Development Bank will help to actualize the dreams of many businesses which could not pursue long-term projects because of the nature of financing that was available on the market.

The NBM Development Bank becomes the second financial entity that has been established to provide finance to businesses to promote growth. The Malawi Agricultural Industrial and Investment Corporation is another one that was launched last year with a mandate of mobilizing financial and other resources for investment in commercially viable projects and businesses.