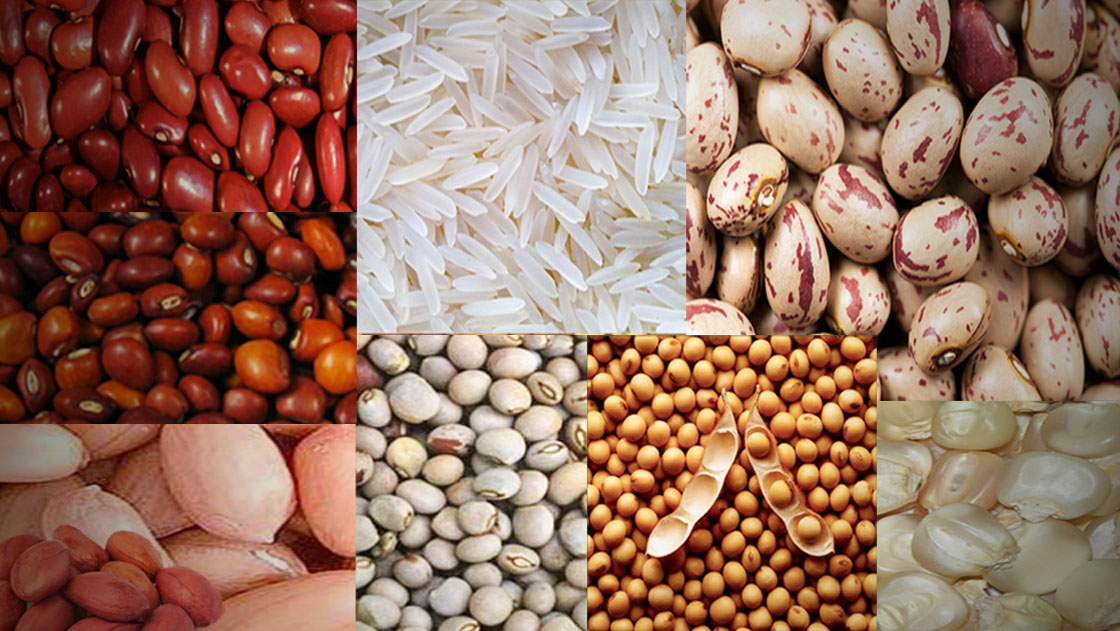 MALAWI'S exports rose by 28 percent in the second quarter of 2019 to hit $316.6 million fuelled by a jump in sugar exports, figures from the Reserve Bank of Malawi (RBM) indicate.

This is compared to the first quarter of the year when the country exported goods worth $ 247.3 million

With Malawi's import bill seen at an average of $209 million per month, the $ 316.6 million realized from imports in the three months of the second quarter was enough to take the country through one and a half months.

Malawi's biggest traditional top exports have remained tobacco, tea, cotton and sugar in recent years.

Though uranium promised to provide some relief to Malawi, the closure and subsequent putting on care and maintenance of kayerekera Mine in 2014 wiped away all the hope.

RBM figures further show that imports, on the hand, inched up by 3.2 percent to $723.7 million in the second quarter.

"Resultantly, trade balance improved to an estimated deficit of $407.1 million minus $454.2 million in the previous quarter," RBM says.