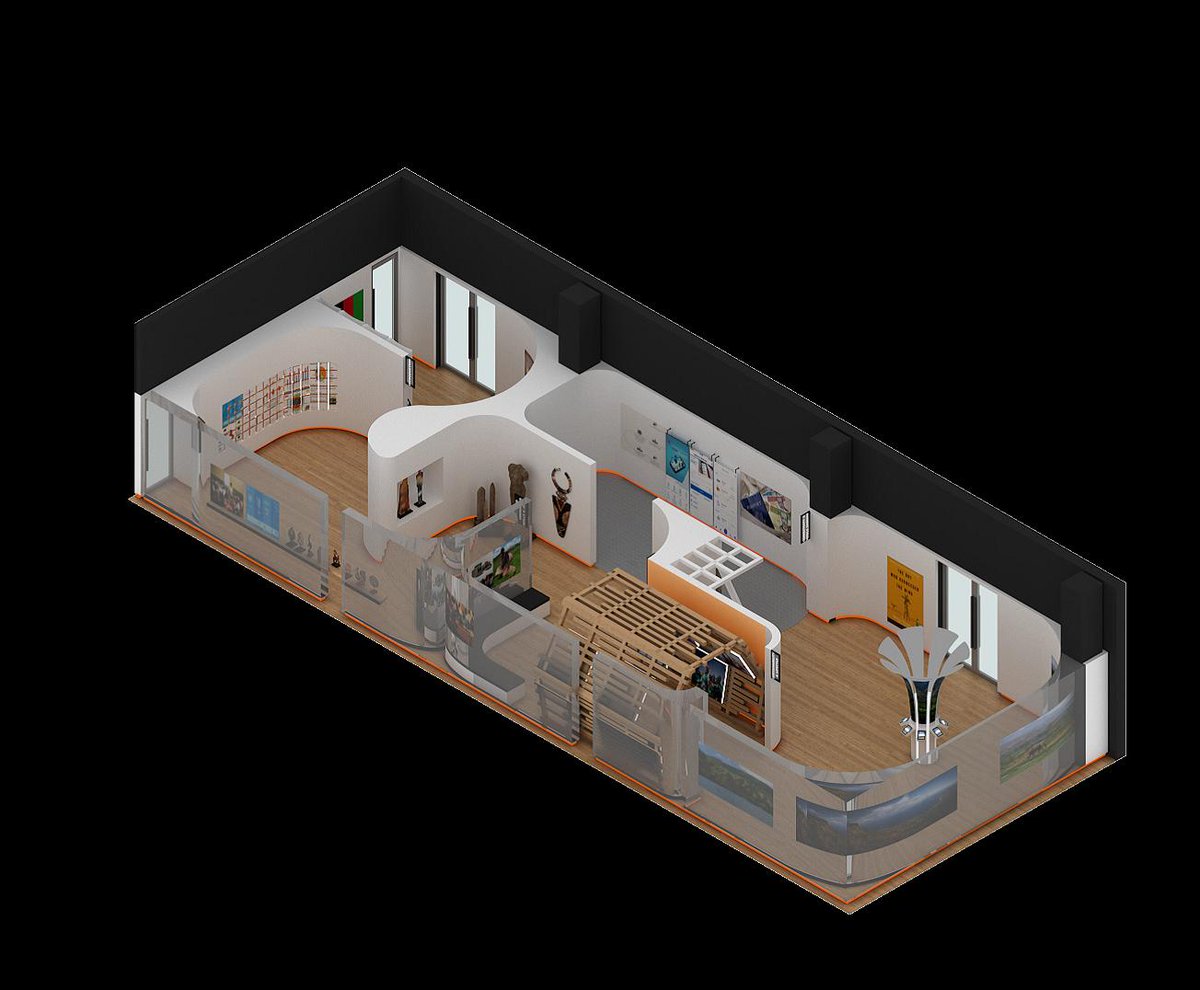 The Government of Malawi says it has started preparations for its participation to the upcoming international expo in Dubai dubbed the Dubai Expo 2020 which is scheduled for October 2020 to April 2021 in Dubai.

Secretary for Industry, Trade and Tourism, Dr Ken Ndala disclosed this in Blantyre during prize presentation for winners of a pavilion design for Malawi.
Ndala said, the government through the Ministry of Industry, Trade and Tourism and the Malawi Investment and Trade Centre are engaging different stakeholders to ensure that the country's participation to the Expo is beneficial.

'This Expo provides an opportunity for showcasing and sharing, as well as learning from others. On top of that we want to use this expo to increase demand for Malawian products and probably translate such into exports. We hope to generate $500 million- dollar worth of export orders for Malawian products.' Explained Ndala.
Chief Executive Officer for Malawi Investment and Trade Centre (MITC) Clement Kumbemba, said the Dubai expo provides an opportunity for Malawi to identify investors that can help the country to come up with various innovations.

'The Dubai Expo 2020 is a platform where countries will showcase various technologies. For us we want to use this expo to identify investors that will work with our young innovators to find solutions of some of the problems that our country is facing.' Said Kumbemba.

The Dubai Expo 2020 will be held under the theme Connecting Minds, Creating the future. The theme has been structured around three sub themes of Opportunity, Mobility and Sustainability and Malawi will participate under the sub-theme of opportunity.  

Meanwhile, a group of students from the Malawi Polytechnic calling themselves Team Lync emerged winners of the Dubai Expo 2020 Creative Youth Program. The team has designed the pavilion that Malawi will use at the Expo. The creative Youth Program was an open design competition targeting university students.

The Malawi Government will participate in the Expo2020 under the theme of "Opportunity" and the Ministry of Industry, Trade and Tourism is the lead government body leading the preparations while the Malawi Investment and Trade Centre is coordinating the day to day preparations.