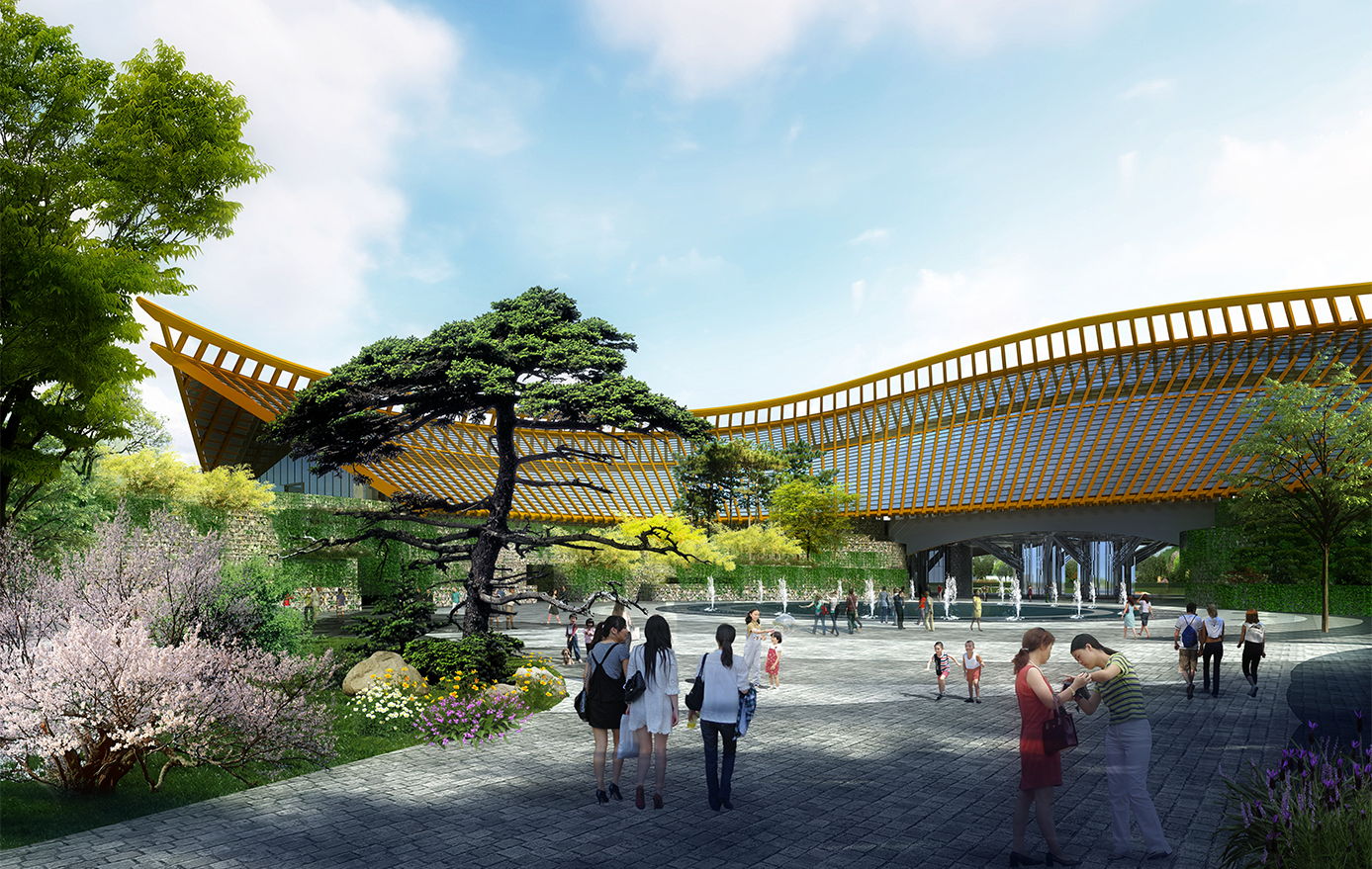 Malawi Investment and Trade Centre (MITC) has set an ambitious target of identifying market opportunities of close to US$300 million at the 2019 International Horticultural Expo to be held in Beijing, China from the 29th of April to the 7th of October, 2019.

Public Relations Manager for MITC, Deliby Chimbalu said the 2019 Beijing Expo will provide an opportunity to Malawian businesses of networking and clinching possible export deals.

'We believe Malawi's participation to the Expo is a great opportunity to find potential markets for various Malawi products. We are targeting to have at least 25 Malawian companies to participate at this expo so that they can learn and network with potential buyers and possibly discuss some business deals.' Explained Chimbalu.

Chimbalu further said the 25 Malawian companies across sectors will be going in phases with at least five companies each month. Although the Beijing Expo is targeting the horticulture sector, the exhibition is open to all economic disciplines.

Being the 2nd largest economy in the world, China has the potential to be one of the most lucrative export markets for Malawian products with Economic growth in 2019 projected at 6.3 % according to the World Bank. So far Malawian exports to China have been dominated by Tobacco with tobacco exports to totaling US$36.7 Million out of a total of US% 41.7 Million worth of exports to China in 2017- International Trade Centre.
Contact
Deliby Chimbalu
Public Relations Manager
0888 581 429
This email address is being protected from spambots. You need JavaScript enabled to view it.