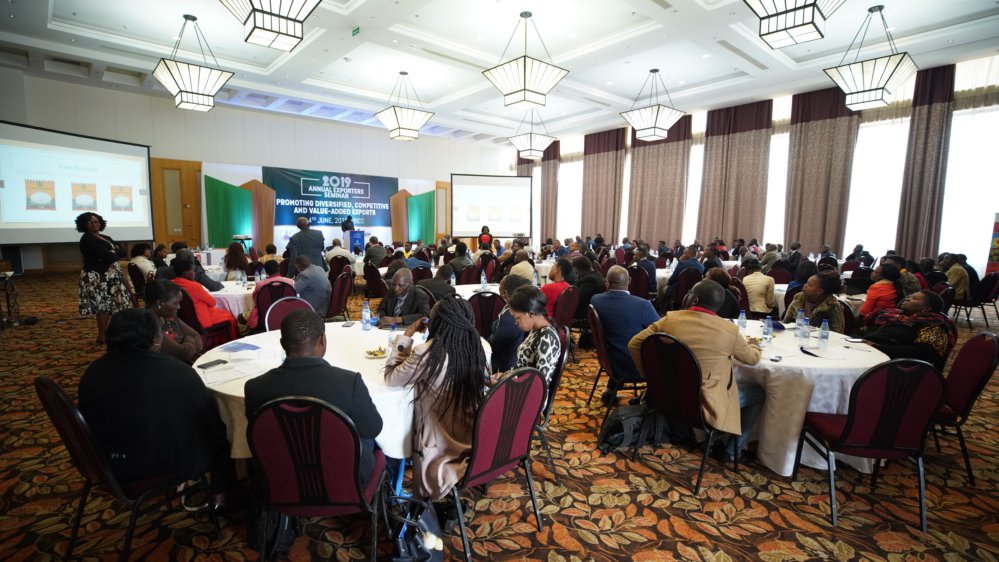 Macadamia nut producers have called on Government to make deliberate efforts in promoting production of the crop in the country.

Speaking during Malawi Investment and Trade Centre's annual exporters' seminar, General Manager for Naming'omba Tea Estates, Mr. Amos Suluma, disclosed that producers of the crop are facing challenges, like lack of accredited laboratories to conduct certificate analysis of the product, which is impeding growth of the macadamia sector.

He said Government needs to step in to address these challenges if the country is to benefit from the many opportunities that the crop has on the international market.

"Like now we are sending our product samples to Kenya or South Africa for product analysis which is quite expensive as compared to if we had our own labs here in Malawi. We are hopeful that once the laboratory by Malawi Bureau of Standard if finished, we are going to get the certification at a low cost.'

"We therefore appeal to Government to act with speed in addressing some of these challenges. Just like the Chinese Government for example made deliberate policies to support Macadamia smallholder growers in China, they provided technical expertise and farm inputs and chemicals for their farmers we need the Malawi Government to provide us with similar support." Explained Suluma.

He further explained that lack of policies to support production of the crop is costing the country a lot in terms of export earnings as the demand for the crop is high on the international market.
Malawi has an advantage with Macadamia because the crop matures early in Malawi as compared to other exporting countries which helps them negotiate for better prices on international markets. If promoted properly the crop can make significant contributions to the country's export earnings.