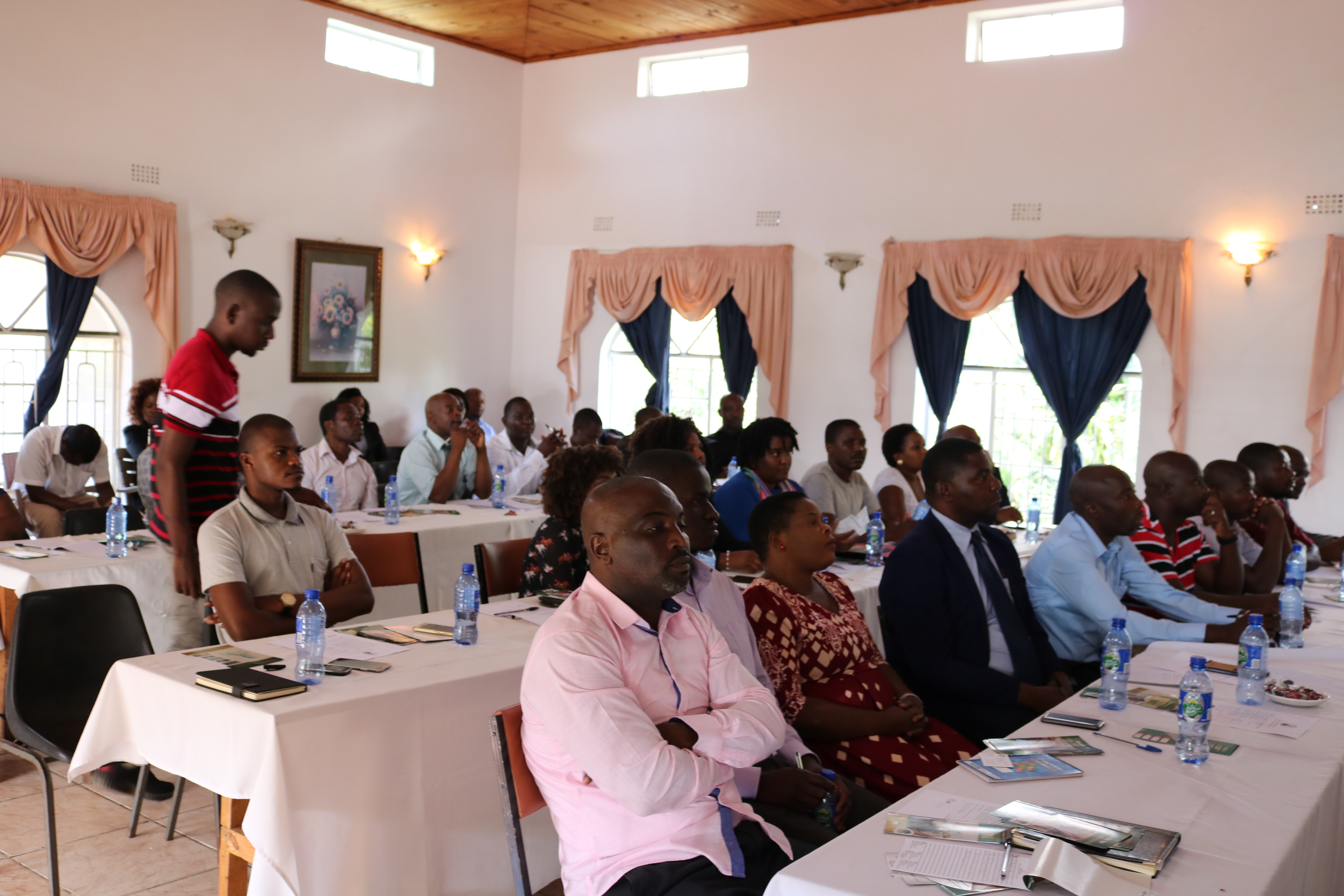 Zomba City Council has commended MITC for engaging the council and businesses in Zomba on the current business and investment climate.
Acting Chief Executive Officer for the Council, Mussa Mwale, said the industrial workshop which MITC organized under the EIF project created a good platform to discuss challenges and opportunities for investment in Zomba City.

'Zomba is a small city with a narrow base of economic activities. It needs more investors and this workshop is a good initiative that will help us to package the investment opportunities available for the city.' Explained Mwale.

MITC's Director of Investment Promotion and Facilitation Joshua Nthakomwa, said it is the Centre's responsibility to drive meaningful investment into Malawi.
'Zomba is a good city with numerous opportunities. We will continue working with the council on how best we can attract investors into the city.' Explained Nthakomwa

The workshop drew together over 60 participants within Zomba and surrounding areas. The participants were drilled on quality standards, export funding opportunities, business taxations and available market opportunities for various products.