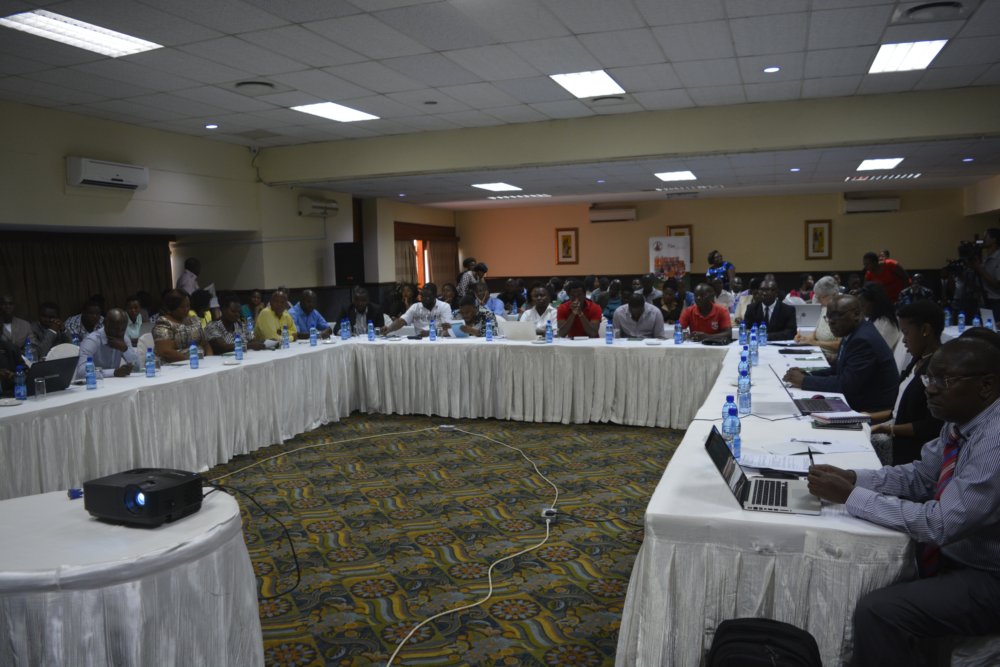 The Malawi Investment and Trade Centre will be holding its annual exporters seminar on 28th of August 2018 in Lilongwe.

Public Relations Manager for MITC, Deliby Chimbalu said the annual seminar is one way of MITC's efforts to build capacity of Malawian exporters so that they excel in export business.

'This annual exporter seminar is intended to equip exporters with skills to work out best practices in export logistics, pricing and contract negotiation if they are to make it in international trade,' explained Chimbalu.

Chimbalu further explained that the seminar will provide exporters an opportunity to network with key trade facilitation stakeholders including financial institutions.

This year's annual exporter's seminar is targeting 100 exporters across all sectors.

MITC through the Enhanced Integrated Framework (EIF) project is building the capacity of exporters to enable them to penetrate regional and international markets for their products.

The overall goal of the project is to promote sales of value-added products by Malawian non-traditional exporters, and their respective production networks of rural producers to the Nacala Corridor and also regional and international markets.