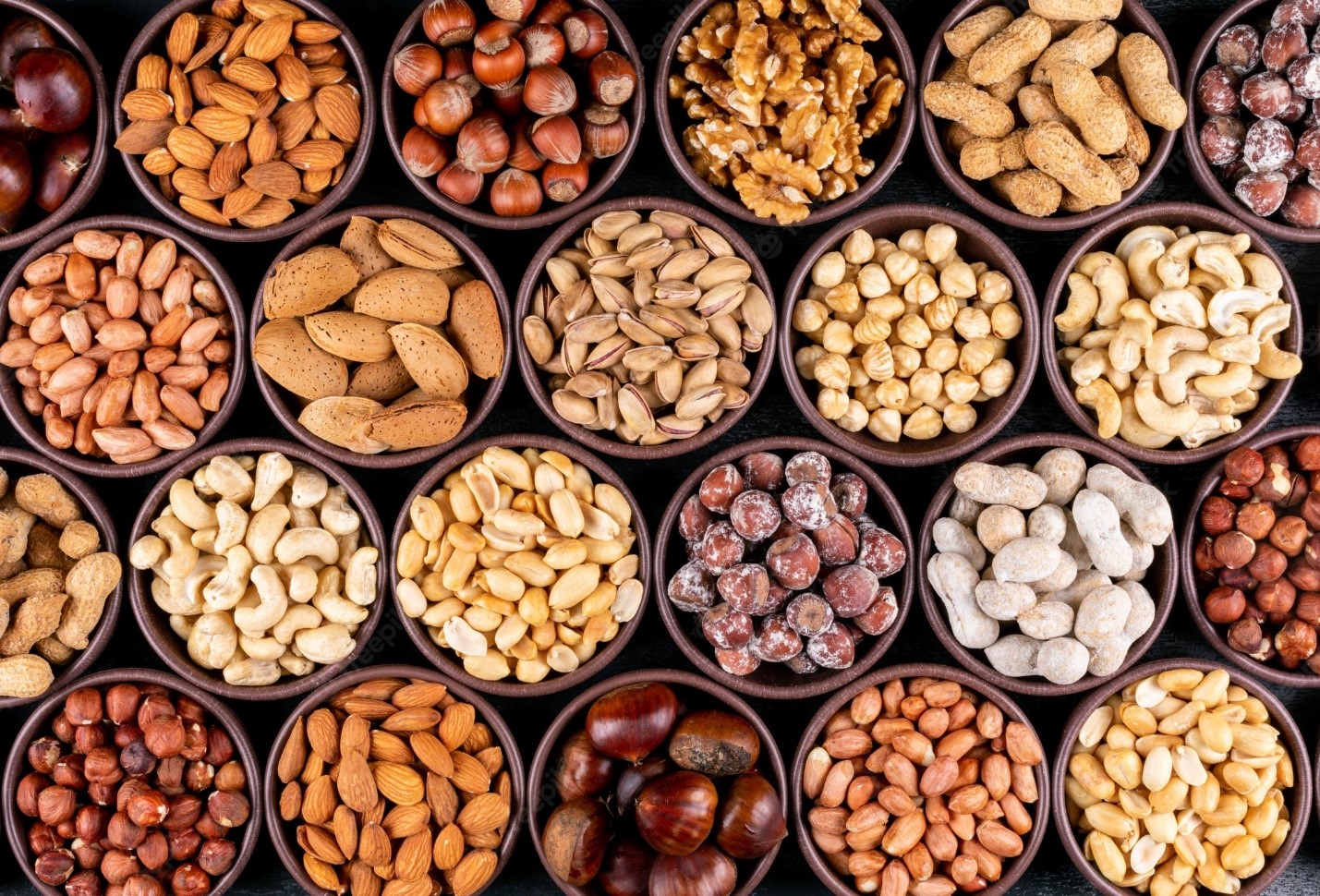 The Malawi Investment and Trade (MITC) would like to inform Malawian companies that an export market opportunity by a Dutch company has been identified by the Malawi embassy in Bruxelles.

The market opportunities that have been identified are for edible nuts, dried fruits, seeds, pulses and grains from Malawi.

Malawian companies are being encouraged to take advantage of this rare opportunity.  The Dutch company will provide information on product requirements for entry into the EU market to the Malawian companies that will be interested in this export market opportunity.  
For more details on the opportunities please contact Mr. Yamikani Kadzakumanja on
This email address is being protected from spambots. You need JavaScript enabled to view it.
.