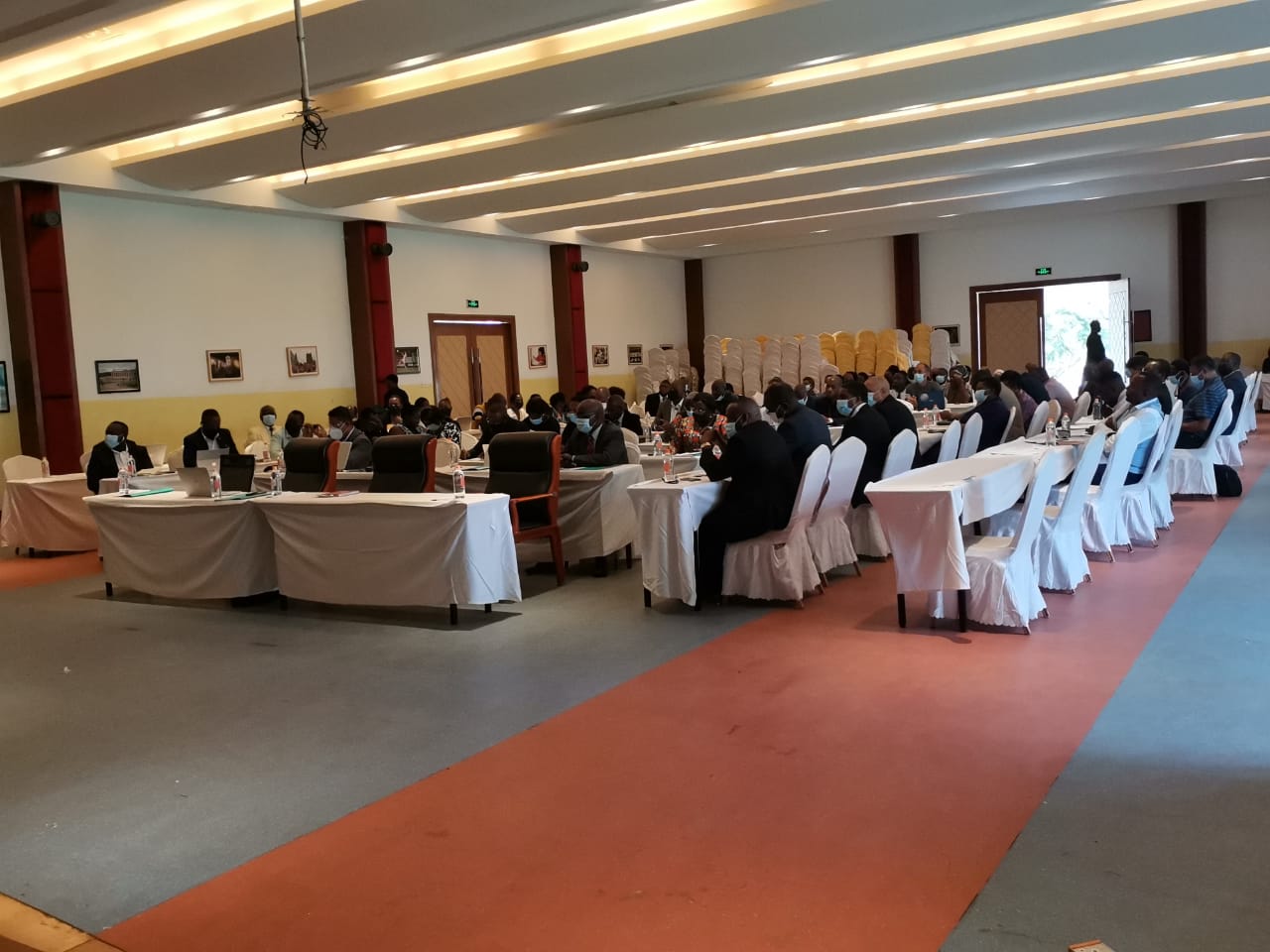 Business communities from Malawi and Mozambique held a three day business forum in Lilongwe to discuss ways in which the two countries can work together in promoting trade.

The discussions focused on identifying key opportunities that exist in the two countries in key sectors like agriculture and agro-processing, health insurance, education, mining and transport.

The Confederation of Economic Association in Mozambique (CTA) which led the Mozambican business community said it is important for Malawi and Mozambique to work together in promoting trade between the two countries.

The CEPT-CTA president, Dr. Herminio Nhantumbo said:
'Our visit to Malawi is aimed at discussing ways in which we can work together with our fellow business people here. We aim to ensure that there is smooth inflow of trade between the two countries. We are here not only to present the key opportunities that Malawi can exploit in Mozambique but also to ensure that those opportunities are turned into tangible trade deals because this is what will help improve the economies of the two countries.'

Representative for Tete Province, Governor Mr. Ofelio Geremais said:
'This meeting is perfect a platform for a continued business partnership between the two countries. Tete is rich in many resources and there are numerous business opportunities especially in agro-processing, tourism and energy. We are ready to support those that are interested in exploring such opportunities in Tete.'

Principal Secretary for the Ministry of Trade and Industry to Malawi, Francis Zhuwawo said
'The portfolio of businesses that have come from Mozambique perfectly aligns with Malawi's export strategic focus which prioritizes agriculture commercialization, industrialization and urbanization.'

Mr. Ibrahim Pandor of Long Arm Global Trading is one of the participants from Malawi who attended the business forum.
'This was a perfect platform for me and my business. The B2B interactions have helped me to build new business partnerships and I am happy that I have a few prospects for future business in the agro- processing and bottled water.  I will definitely visit Mozambique in the near future for business expansion and export of commodities.'

The business forum was organized by the Malawi consulate in Tete, Mozambique in conjunction with the Confederation of Economic Association in Mozambique (CTA).  Malawi Investment and Trade Center (MITC) and the Ministry of Industry and Trade coordinated the event. About 150 delegates attended the forum.