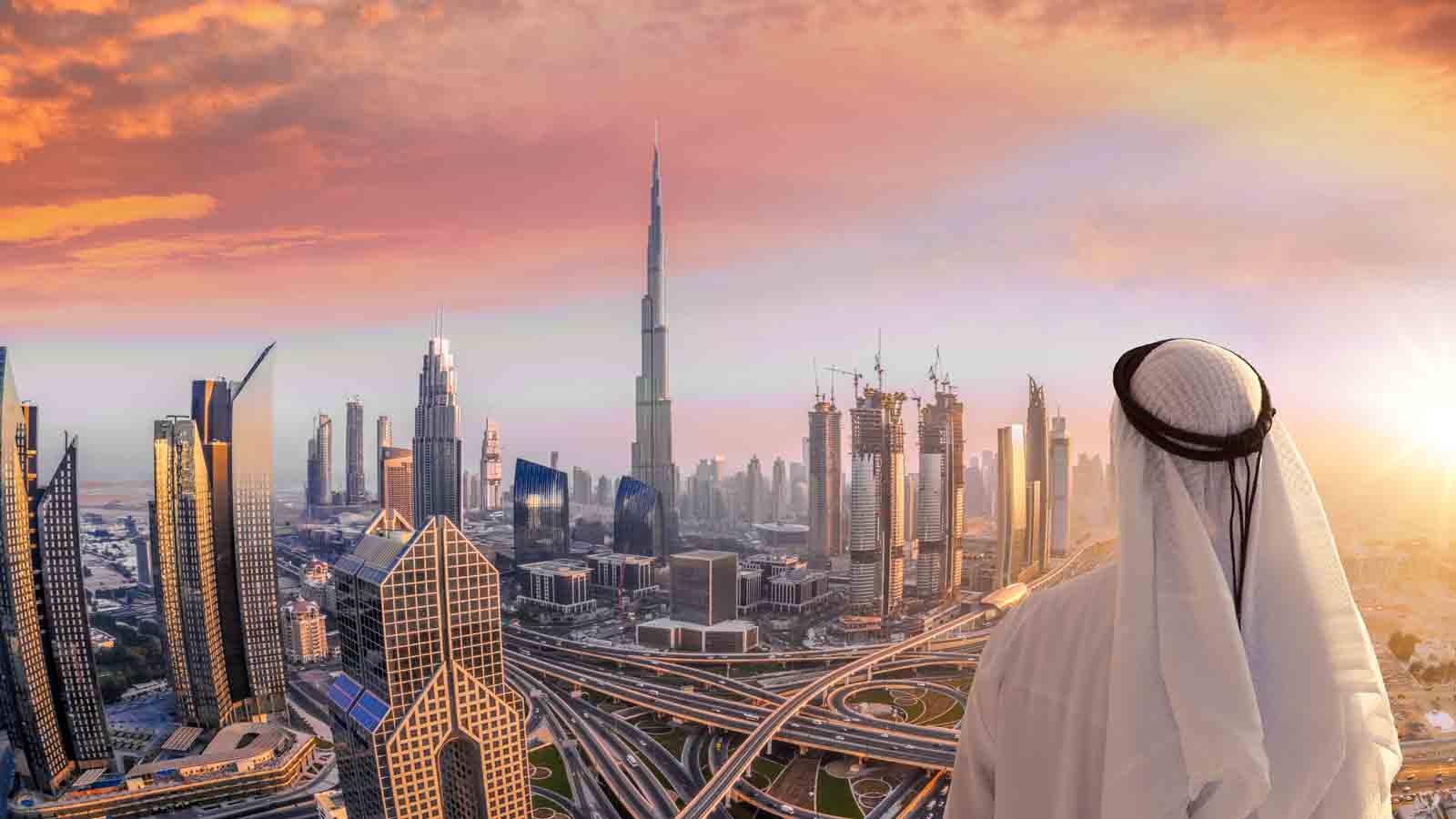 Malawi is one of the 110 countries that have confirmed their participation in the EXPO which will run for six months from October 2020 to April 2021 in Dubai.The Expo will bring together 190 countries and millions of people to celebrate human ingenuity.

The Dubai expo is an international event where countries showcase their different services and establish international relations. The 2020 Expo is guided by the belief that innovation and progress are the result of people and ideas combining in new ways.

To ensure successful participation, Malawi Investment and Trade Centre has called for collaboration and involvement of various stakeholders as the country prepares for the Dubai Expo 2020.

'So far what we have done is to come up with an Expo Strategy and a design of the Malawi pavilion which we have already submitted to the organisers of the event, and we have also set up six task forces that already began meeting, overseen by a high-level steering committee for the preparation process.

"We are now working on developing content that will help us to market Malawi better at the event as you know this is a great platform to showcase what we have as a country, over 25 million visitors are expected. As such we are calling upon all stakeholders involved be it MDAs, private sector companies, non-state actors, the media and the academia, to work with us in developing this content so that it is a true reflection of what we are as a country. We need to share with the world our best practices and innovations" explained Deliby Chimbalu, Public Relations Manager for MITC.

Chimbalu further said the Expo provides a unique global platform to win investment, forge agreements and promote international cooperation as such the country needs to prepare well to utilize the opportunities that will be presented at the event. Malawi stands to benefit in terms of increased investment, exports and inward tourism.

So far the Expo organisers have completed construction of 86 pavilions out of 110 from the confirmed countries.

One of the landmark activities of the EXPO are country national days which are meant to give specific countries a platform to showcase what they have to the participants. Malawi's National Day has been scheduled for 5th November in 2020.

The Expo will also provide a platform to showcase projects that have provided tangible solutions to the world's biggest challenges. It will highlight simple but effective initiatives, which will localize the sustainable Development Goals (SDGs) and can be adapted, replicated, and scaled to achieve an enhanced global impact.

It is a gateway into new markets for businesses, offering them the chance to develop relationships with nations, multilateral organizations, corporations and educational institutions, as well as millions of visitors. It will be held under the theme: 'Connecting Minds, Creating the Future'.