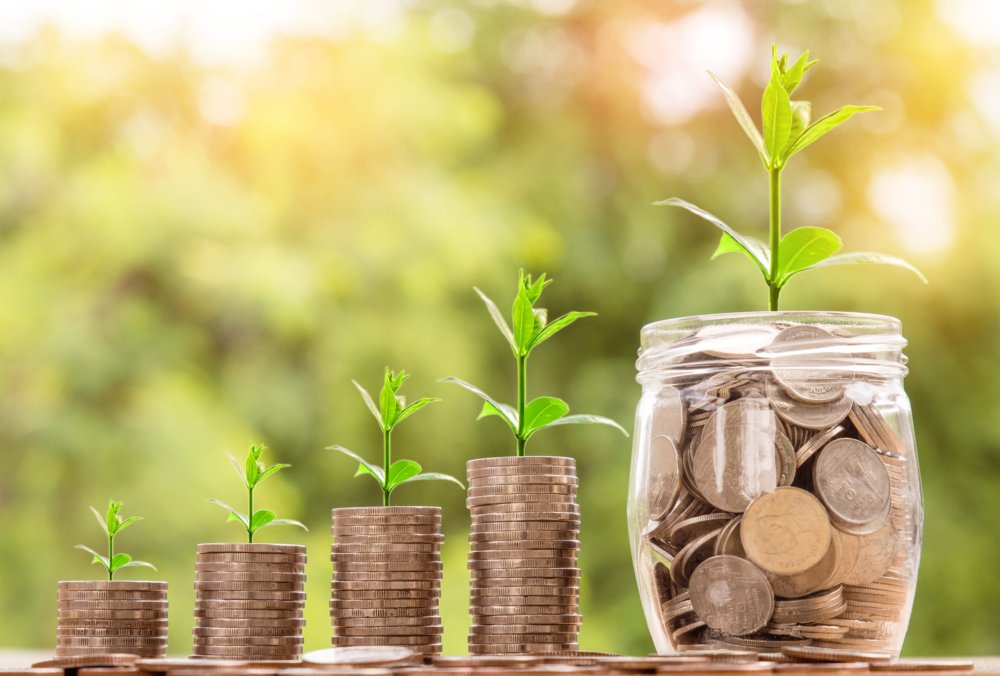 Malawi Investment and Trade Centre has managed to attract investment pledges worth $76,906,800 in the first quarter of 2019/2020 financial year. During the three months, July, August and September, MITC has issued investment certificates to fifteen companies of which fourteen are completely new companies and one is a merger.  

Public Relations Manager for MITC, Deliby Chimbalu said the newly registered companies are from different sectors including energy, manufacturing, mining, construction, ICT, services, agro-processing and Agriculture.

'We are optimistic that the fifteen companies we have registered in the first quarter will start their operations soon. These once operational are expected to create about 640 jobs for Malawians.' Explained Chimbalu.

Investors interested to establish their businesses in Malawi are required to obtain an investment certificate from MITC which is One Stop Shop for investor facilitation.  Once registered, MITC assists in getting additional licenses and permits that the investors might need in order to start their operations.  

MITC seeks to attract sustainable private domestic and foreign investments to transform Malawi and seeks to promote Malawi as an attractive investment destination.