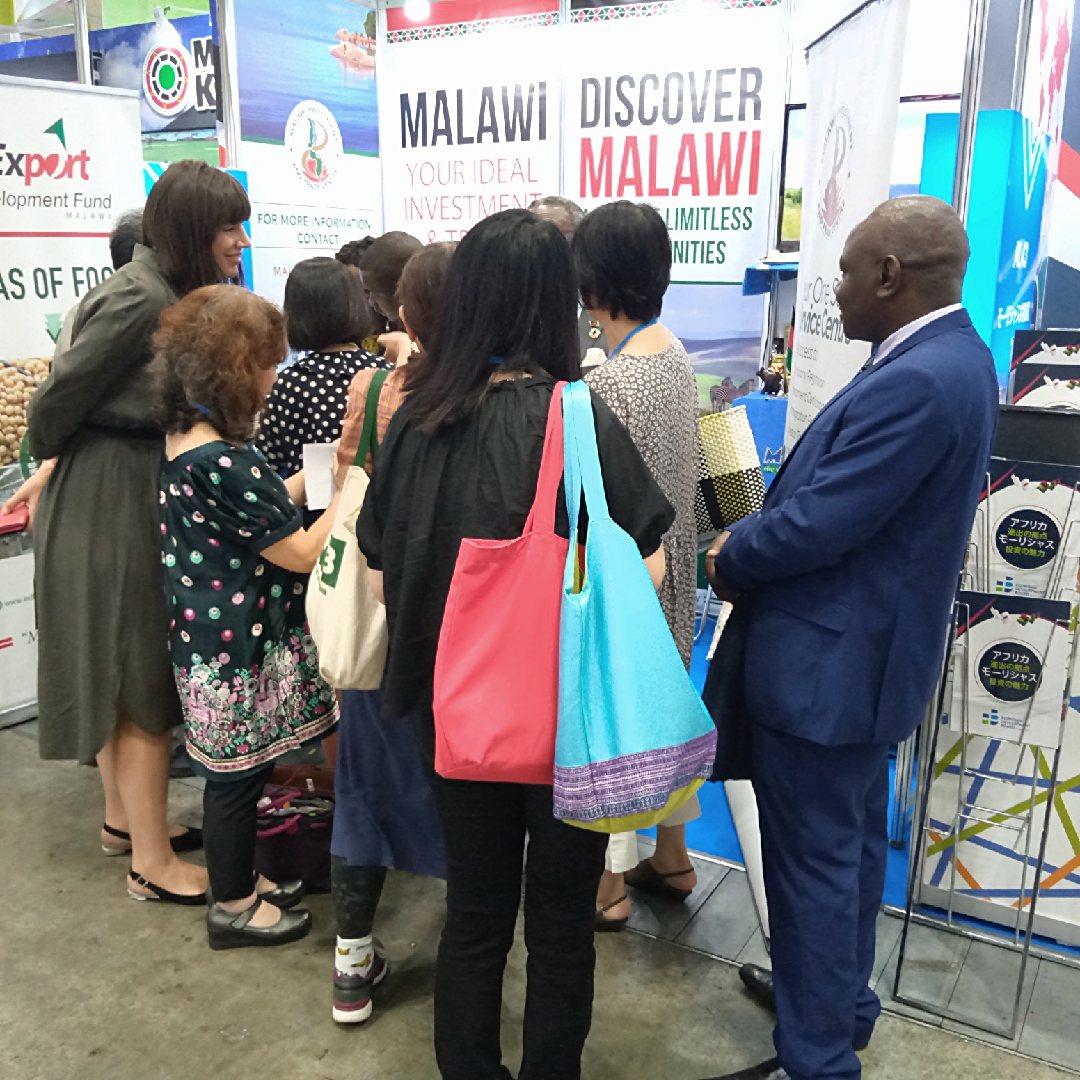 Malawi Investment and Trade Centre (MITC) has recorded serious export inquiries for Malawian products worth $1.7 million at the recent Tokyo International Conference on African Development (TICAD 7).  

According to Public Relations Manager for MITC, Deliby Chimbalu, the export inquiries are for products such as macadamia nuts, tea, coffee, baobab powder and honey.

'Our attendance at the TICAD was beneficial. We managed to get serious orders of some of the products that we displayed on our booth and we are working with local producers of such products to link them up with the potential buyers in Japan for possible export deals.' Explained Chimbalu.
She further said Malawi also used the TICAD platform to showcase her investment opportunities from which MITC managed to generate at least 15 investor leads. The potential investors have shown interest to visit Malawi and explore further investment opportunities in energy, water, manufacturing, agriculture, ICT and education sectors.

TICAD is a major global platform through which Asian and African nations, as well as international stakeholders, can collaborate to promote Africa's development. The forum aims at mobilizing and sustaining international support for Africa's development under the principles of African "ownership" and international "partnership. The TICAD 7 was held under the premise of enhancing trade and investment between Africa and Japan. The event, held every 3 years, is convened alternately in Japan and Africa since 2016. The last TICAD was held in Nairobi, Kenya.