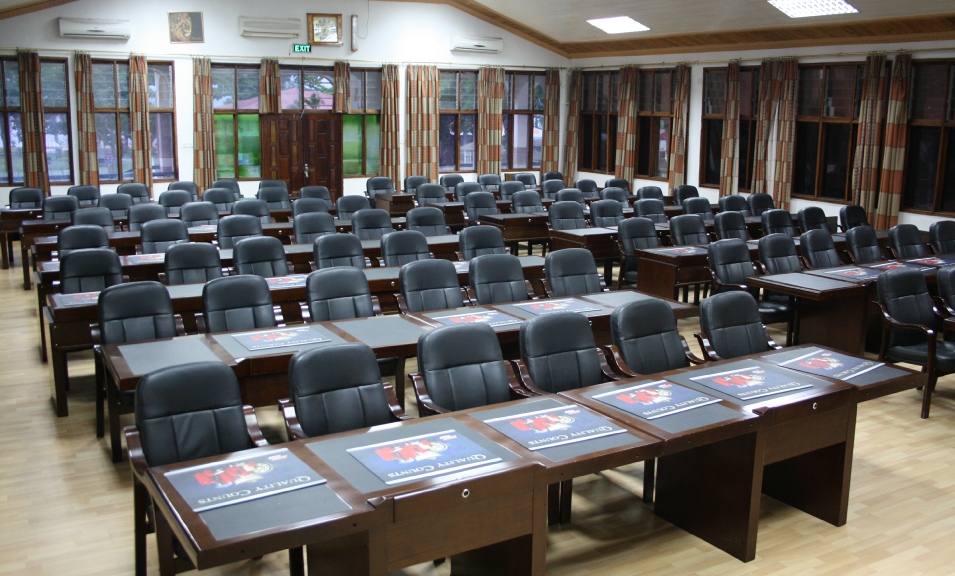 The department of fisheries in conjunction with several partners including public academic institutions, some non-governmental organizations and selected government departments/ministries, has organized the Sixth International Conference of the Pan African Fish and Fisheries Association Conference which will be held from 24th to 28th September 2018 at the Sun 'N' Sand Holiday Resort in Mangochi.

PAFFA conference is an international gathering that brings together scientists from all over the world that promotes access to and sharing of the growing body of scientific knowledge being realized from the vast research done on the African Continent. The conference will provide an opportunity for scientists from throughout Africa and around the world to come together, to get to know one another and exchange information and ideas.

There will also be special sessions on Aquaculture Investment as part of this years Malawi Fisheries Annual Forum.