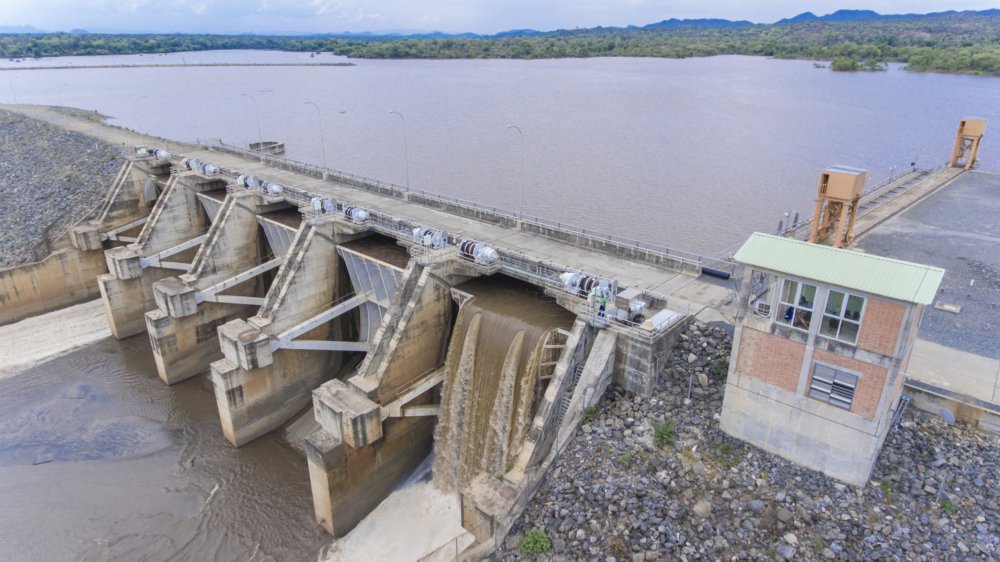 The Electricity Generation Company of Malawi (EGENCO) will host the 2019 African Hydro Symposium in Blantyre.

This annual symposium is a regional forum where hydro power plant operating experts in Africa meet to share experiences and deliberate on developments, operations, maintenance and management of hydro power plants in the continent.

The symposium will be held under the theme Quality Power for Sustainable Development in Africa.

For more information visit www.egenco.mw