'I thank the EIF project through the MITC for giving me the opportunity to discover international markets for my chili sauce. I am now able to provide for my family, be it food, school fees and other basic needs'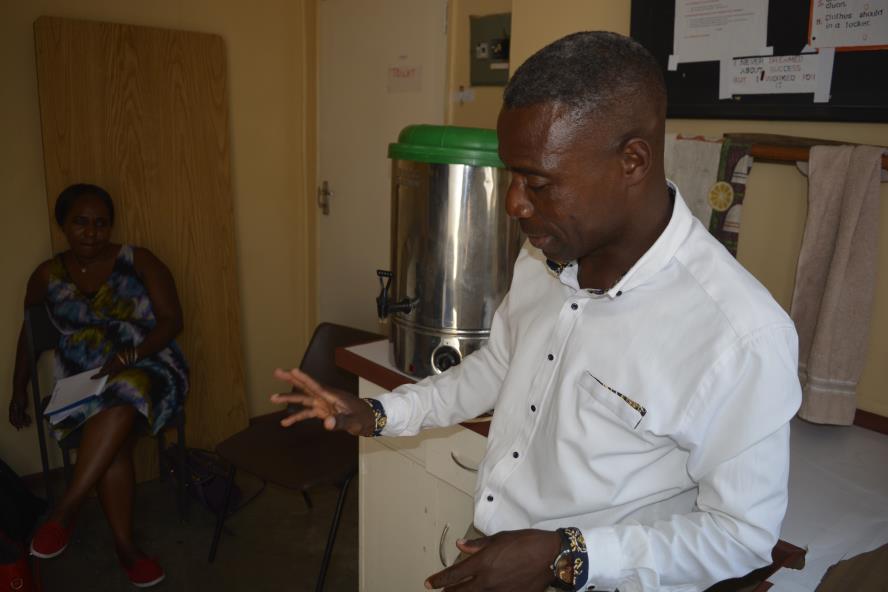 ---
To cope with the Timothy Pondani, 43, is an upcoming small- scale businessman, and a father of three children. Pondani, is the owner of a budding chili sauce business venture (Wozawoza Chili Sauce) located in Chilomoni Township in the commercial city of Blantyre, Malawi.

With capital of only K2000, Timothy started his business in 2011. By that time, he could only manage to produce six bottles per week of the chili sauce that he used to sell to his neighbors and friends.

Today, Timothy is able to produce more than 6000 bottles of the Chili sauce per month and is now getting profits of more than K300, 000. His business is slowly growing thanks to MITC through the EIF Programme for helping him identify international markets for his products.

Timothy has found markets in Tete, Mozambique where he is supplying chili sauce to two shops.

'I was part of the trade mission that went to Tete in 2017 organized by MITC. The B2B meetings we had there helped me to identify about 8 markets for my chili sauce. I am currently supplying to two shops because of my current production capacity. I supply 250 dozens of the sauce every month since June 2018.'
Besides supplying the international market, Timothy is also stocking his products in some selected local shops and restaurants. He has a distributor in Lilongwe where he sends 300 dozens of his chili sauce every month.

Through the chili sauce business, Timothy has managed to employ 6 people, 4 of them are permanent (2 women and 2 men) and the other two women are on temporary employment.

'I have six employees, four are permanent whilst the other two are temporary. I give them a salary of K45, 000 each for the permanent ones. There are now able to support their families through this business.'

Currently Timothy has plans to diversify his business. He wants to venture into fruit juice production.