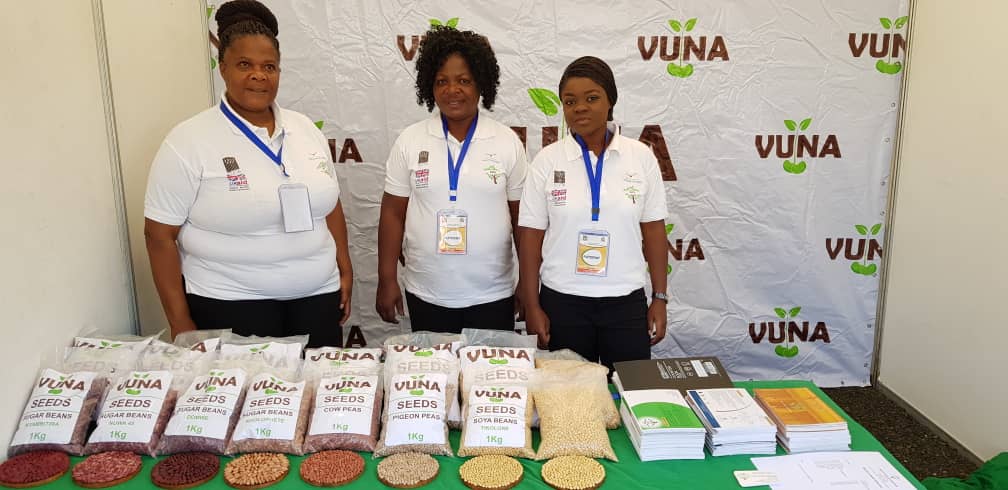 The Tanzania Malawi Trade and Investment forum held recently has unlocked business potential for the two countries. African women in Agribusiness, a Malawian Company has secured a business deal to supply 10,000 metric tonnes of soya to a Chinese Company.

It has also been discovered that a Tanzania pharmaceutical company has committed to open a $1.3 million plant in Malawi.

African Women in Agribusiness Marketing Committee Team Leader, Grace Mijiga Mhango described the forum as a success, stressing that there is a lot of demand for their products in Tanzania.

"It has been a very good forum and there are a lot of interest in our products. As you know, most of the people here in Mbeya still cross into Malawi to buy some products and we have seen that demand for some products, is very high and we a lot of enquiries which will help us penetrate the market easily.

"In terms of value, we haven't calculated how much it will be worth but in terms of volume we were approached by a Chinese company which is looking for volumes of soya so that they can process it into oil and they have assured us that they will buy everything that we will produce,'' Mhango said.

Malawi Investment and Trade Centre (MITC), under the EIF project coordinated the event together with Tanzanian officials.