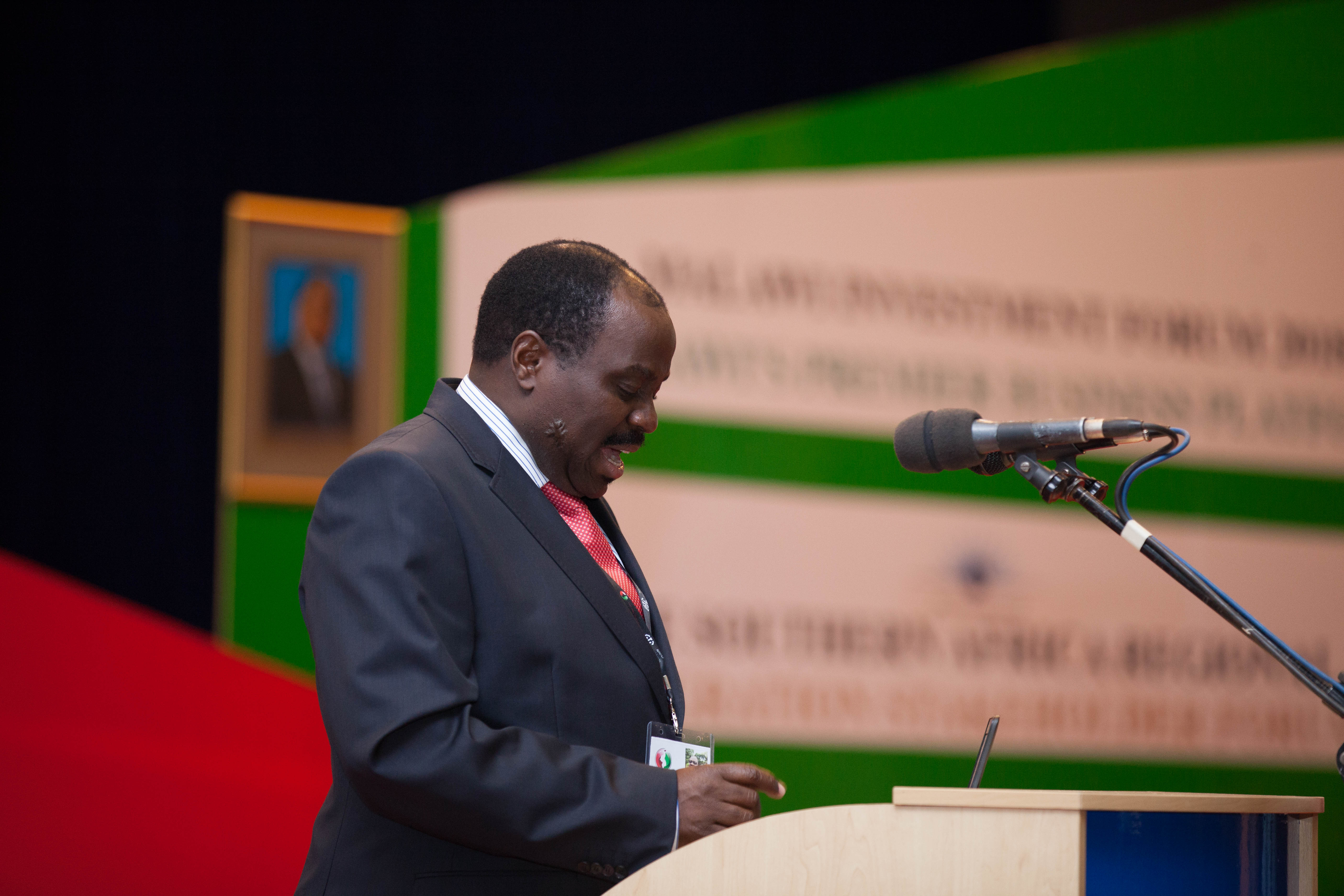 About 24 business deals valued at over US$3 billion (about MK2.2 trillion) were agreed at the 2018 Malawi Investment Forum (MIF). This is according to the communique made available after forum event that was held in the capital Lilongwe on June 11-12.

The forum is rated highly when compared to seven companies which signed Memoranda of Understanding (MoUs) by end of the 2016 MIF, while the one held in 2015 yielded deals and MoUs worth US$1 billion about MK734 billion.

The deals, most of which would lead to attraction of Foreign Direct Investments (FDI), come at a time a recent report by the United Nations Conference on Trade and Development suggests that Malawi's FDIs remain unstable amid initiatives by the government to increase the inflow.

One of the notable deals was secured by CDH Investment Bank, which is reported to have signed three MoUs to raise about US$267 million. The bank signed a mandate to raise $100 million for a manufacturing and bottling plant. It also partnered an investor to finance a solar energy project worth US$150 million and partnered another investor to invest in infrastructure projects worth US$17 million.

Green Belt Initiative also partnered an international financier to develop irrigation infrastructure on 1,000 hectares of land.

The Lilongwe City Council also signed an MoU with Prominent Waste Management Company whose value would be established after a feasibility study is conducted.

MITC signed an US$8.5 million worth MoU with Chinese investor, Pacific Electric Company, for production and installation of Electrical Support Facilities, production and construction of urban lighting projects, wind power and photo voltaic generation. MITC Chief Executive Officer, Clement Kumbemba, said the forum is promising to unlock more investment opportunities in the future. "We have no doubt that very serious investment leads would come out of this networking through financiers and parallel sessions we had.
Even on exports, we have done very well because, on closure of the exhibition and events, we did not have enough time to add up the figures but we noted that we have recorded export orders of over US$16 million. If, indeed, we are able to export all those, it would be a plus for Malawi," Kumbemba said.

MIF 2018 targeted over 1000 participants from both Malawi and beyond. The forum offered a truly knowledge-based forum with cutting edge information on the latest investment and trade opportunities in Malawi. It served as a unique platform to meet, network, and exchange experiences, explore business opportunities and sign cooperation agreements and partnerships. Included in its 3rd Edition were the following features: Conference, International Exhibition, Sector-specific sessions, investment projects presentations and B2B meetings.