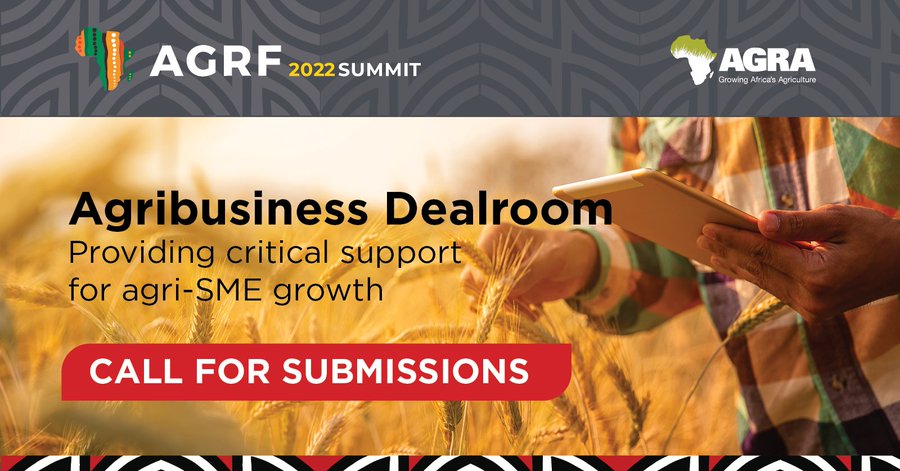 Malawi has launched the Agribusiness Dealroom, a platform for players in the country's agribusiness sector to collate their business proposals for presentation at the forthcoming AGRF summit, which will take place in Kigali-Rwanda from 5th to 9th September 2022.

The Agribusiness Dealroom is a matchmaking platform that convenes stakeholders from the entire eco-system to facilitate partnerships and investments in African agriculture. It specifically supports governments and SMEs with access to finance and partnership opportunities.

Launching the platform in Lilongwe, Minister of Agriculture, Robin Lowe, called on key stakeholders and players in the agriculture sector to utilise the platform to submit bold investments that will transform the country's agriculture sector.

Malawi Investment and Trade Centre (MITC) Chief Executive Officer, Paul Kwengwere, said the Agribusiness Deal room will help to bridge the US$100 billion financing gap in African agriculture by mobilizing a wide range of investment facilities and linking them to high potential SMEs and governments' flagship programs.

'This deal room is there to bridge the financing gap in the agriculture sector. The platform facilitates meetings between SMEs and investors seeking a wide range of capital needs ranging from US$500,000 to US$50million. So we are encouraging our private sector to take advantage of this platform and submit their projects for possible funding. Besides, the platform also provides an opportunity for enterprises and farmer organizations to connect with anchor buyers and traders.'

The Africa Dealroom is a purely Agri-focused platform for partnership opportunities and investment deals. The Africa Agribusiness Dealroom hosts a community of 4,600 delegates including SMEs across multiple value chains, investors and financial institutions.