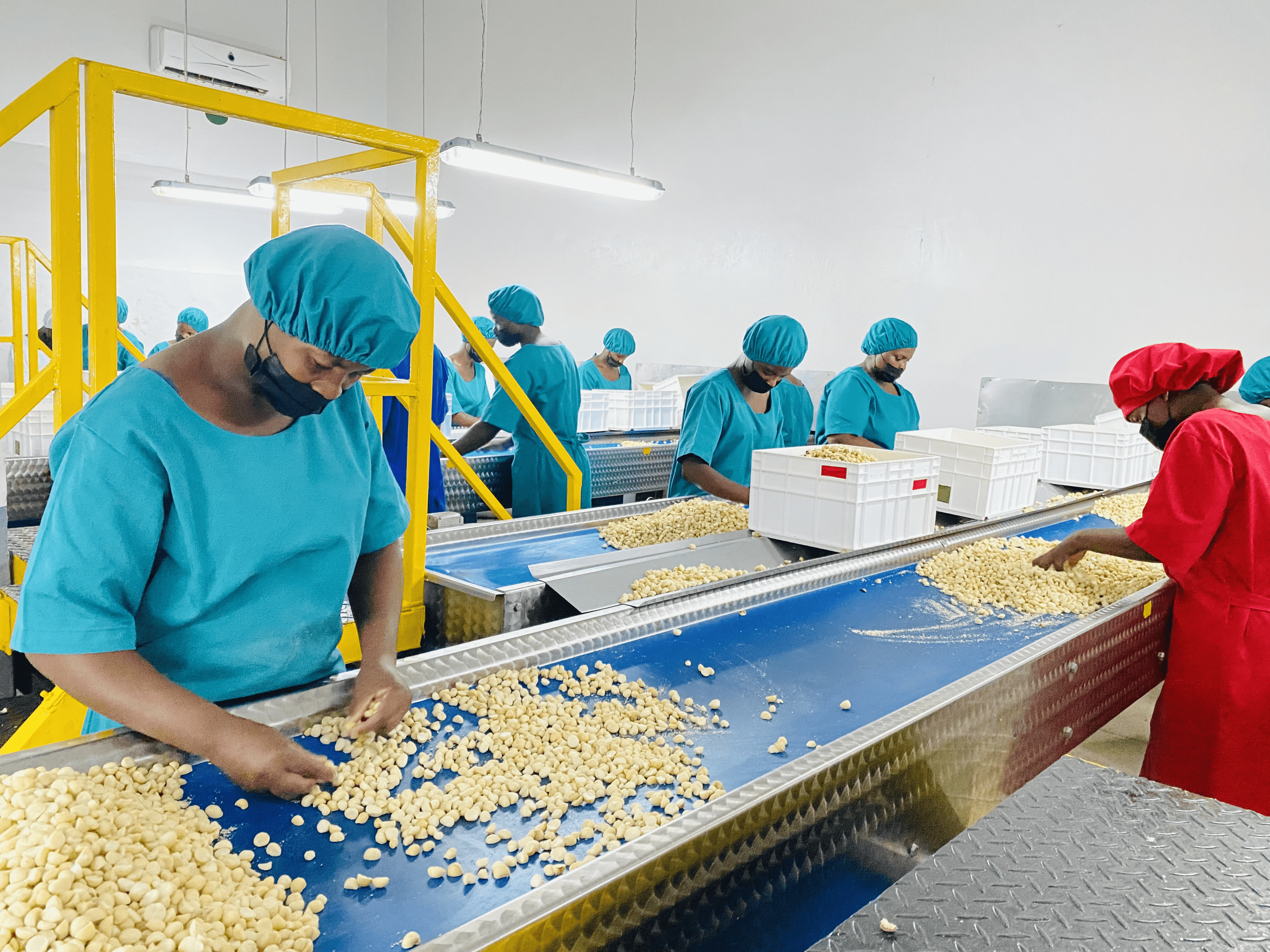 Malawi Investment and Trade Centre (MITC) has recorded about $808 million investment pledges from July 2021 to March 2022. The investment pledges are in key sectors of agriculture, agro processing, manufacturing, energy, mining, tourism, ICT and services. The interests are from 35 companies that have been issued with an investment certificate from MITC.

The investment pledges indicate a $738.4 million jump compared to the value of investment pledges recorded in the same period in 2020-2021 financial year.

Economic sectors that attracted the most significant investments interests include energy sector which has $344,932,068.00 investment pledges representing 42.6%; mining sector has contributed $202,199,000.00 representing 25%; agriculture and agro processing has $106,188,221.68 investment pledges contributing 13%; manufacturing investment pledges are at $81,640,870.00 which is 10% of the total pledges; services has contributed $72,600,555.00 representing 8.9%, and tourism investment pledges are at $490,415.00 representing 0.06%.

The Chief Executive Officer for MITC, Paul Kwengwere said:
'The investment records for the last financial year have jumped with almost 1000% from the previous year despite the global economic slowdown resulting from the impacts of covid-19. This shows that our investment promotion and attraction activities are not in vain. Nonetheless this year our approach on investment promotion is more focused and targeted.

We are specifically focusing on heightening our engagements with Malawi foreign missions because we believe these are key in attracting FDI into Malawi. In addition, we are doing more investor-targeted initiatives this year as such we have prioritized to facilitate more business to business meetings as well as undertaking targeted investment missions.'

These new investments once implemented are expected to create 15499 jobs. This will contribute to the government's agenda of creating job opportunities especially for the youth.