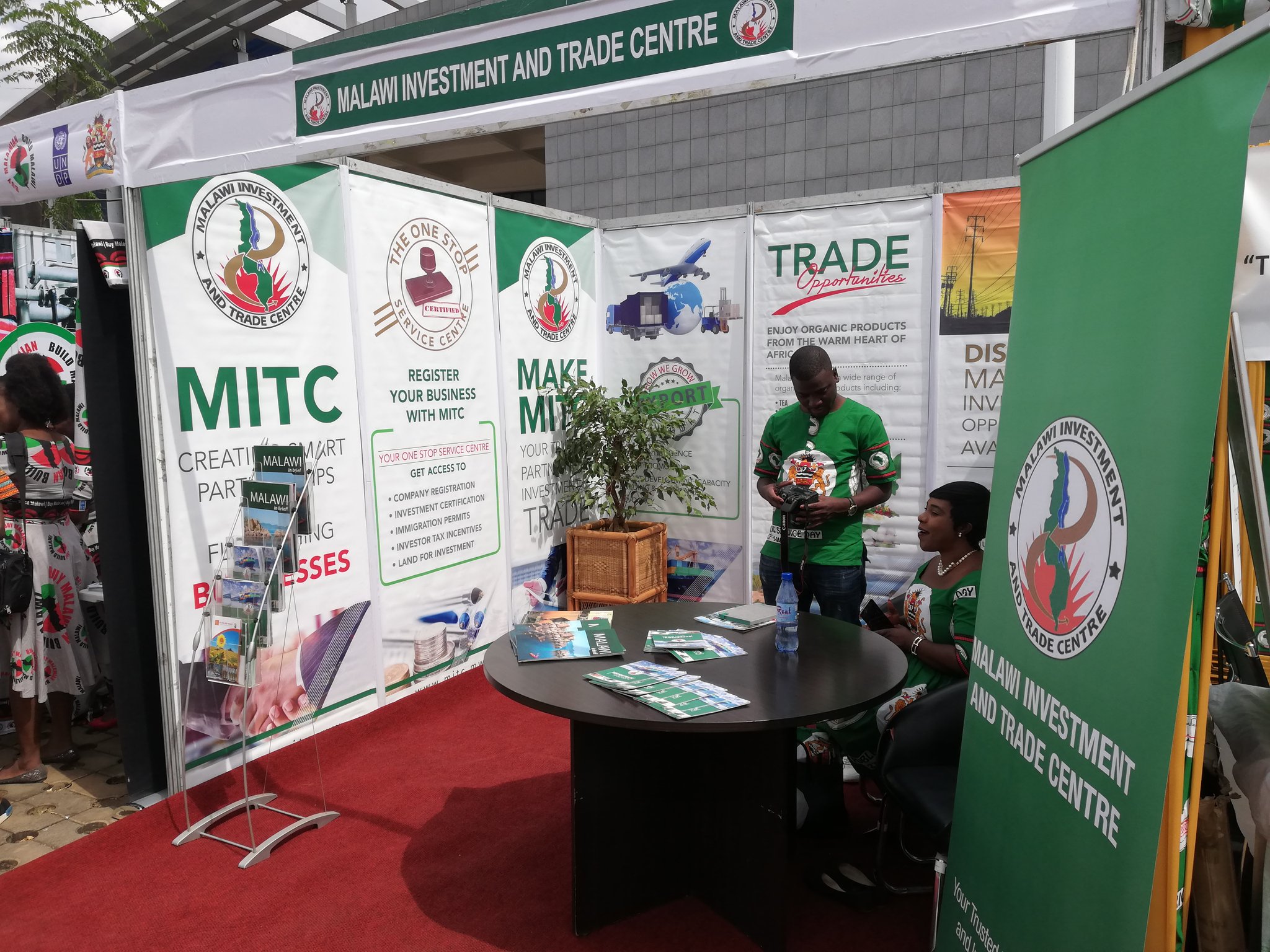 The Government has been called upon to address issues of unemployment among the youth in the country.

President for Civil Service Trade Union, Joseph Dambo, made the call last Friday in Lilongwe during the commemoration of the Africa Public Service Day.

Dambo said government needs to create more job opportunities for the youth who form over 50% of the country's population.

'We want government to come up with more initiatives that provide job opportunities to our graduates who are just sitting idle at home because of unemployment. The current internship program is a good initiative but we need more of that so that the country can benefit from the skills of these graduates.
'On top of that we would like also to appeal to government to consider putting the affairs of the public servants at heart as no country can develop without public servants.' He emphasized.

In his remarks, Chief Secretary to Government, Llyod Muhara, said government is committed to addressing issues of unemployment especially among the youth.

'Government is aware of the high unemployment among the youth and we are doing our best to address this challenge. There are a number of initiatives that we are implementing to empower our youths so that they can be economically independent.
'for example we are providing rural ICT services to the youth, offering vocational training through community colleges among others as one way of empowering the youths to develop financial independence.' He explained.

Malawi Celebrated this year's Africa Public Service Day under the theme 'the interaction of youth empowerment and Migration: Entering a Culture of Good Governance, ICT and Innovation for Inclusive Service Delivery.'

Government ministries, departments and agencies showcased their services during the celebrations. Malawi Investment and Trade Centre (MITC) also participated at the event and had the opportunity to interact with different stakeholders on the services it renders to the public. As an investment and export promotion agency, MITC promotion and facilitation services were available  to both investors and exporters.