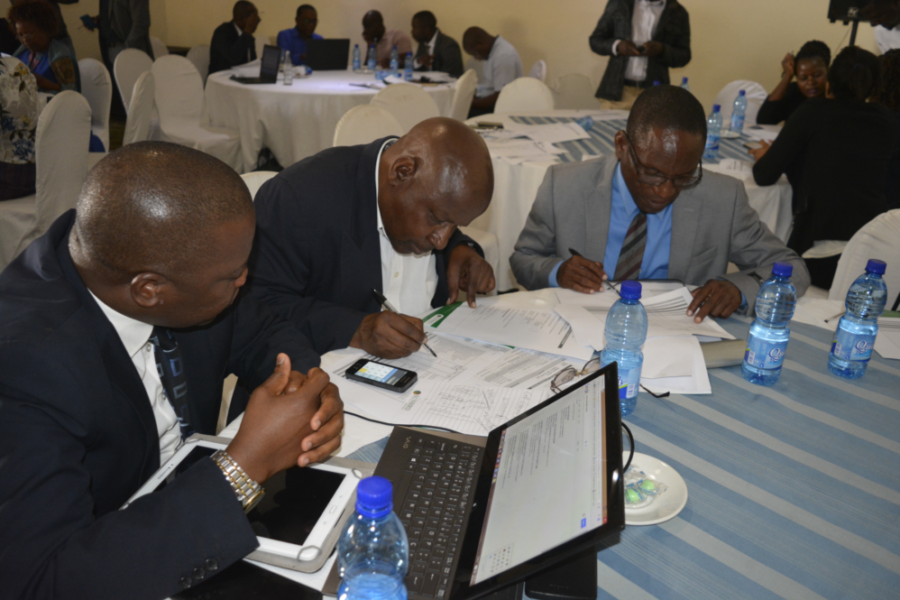 Malawi Investment and Trade Centre (MITC) has organized coaching sessions for emerging and export ready companies to enable them excel in international trade.
Public Relations Manager for MITC Deliby Chimbalu said the sessions are part of the capacity building initiatives that the institution is currently undertaking in its export development efforts.

'As MITC we have noted that some of the challenges impeding export growth in the country is lack of exporter's expert knowledge on international standards to help them improve their products to meet export market requirements. This is the reason why we are conducting these  coaching sessions to equip emerging and export ready companies with specialized skills in packaging, labelling, quality and standards among others to meet international trade requirements.' Explained Chimbalu.

Chimbalu further said the coaching sessions will be done on an individual basis and they are targeting registered companies that manufacture or can manufacture exportable products in the following sectors; agro-processing, textile and leather, light manufacturing or commodity trading.

In 2018, MITC carried a similar exercise where it managed to mentor six companies namely; Bunda Mountain Honey, Perisha Agro-Packaging, CNS Investments, Cargoline, Mzuzu Coffee and Tisange Mushroom Farm.

Joyce Mtawali of Tisange Mushroom Farm from Mzuzu, has hailed MITC for the coaching and mentorship session they had in 2018. She said she has the knowledge of how packaging and labeling for export market is done.

'We are grateful to MITC for the knowledge they imparted to us in as far as packaging, labelling and quality issues are concerned for export. Right now we are just working on getting certification from Malawi Bureau of Standards which will help us to sell our mushroom products with ease.' Said Mtawali.

The 2019 exporter coaching sessions will be conducted in March with financial support from the Enhanced Integrated Framework (EIF) Project. The project aims to promote sales of value-added products by Malawian non-traditional exporters and their respective production networks of rural producers to the Nacala corridor and also regional and international markets.