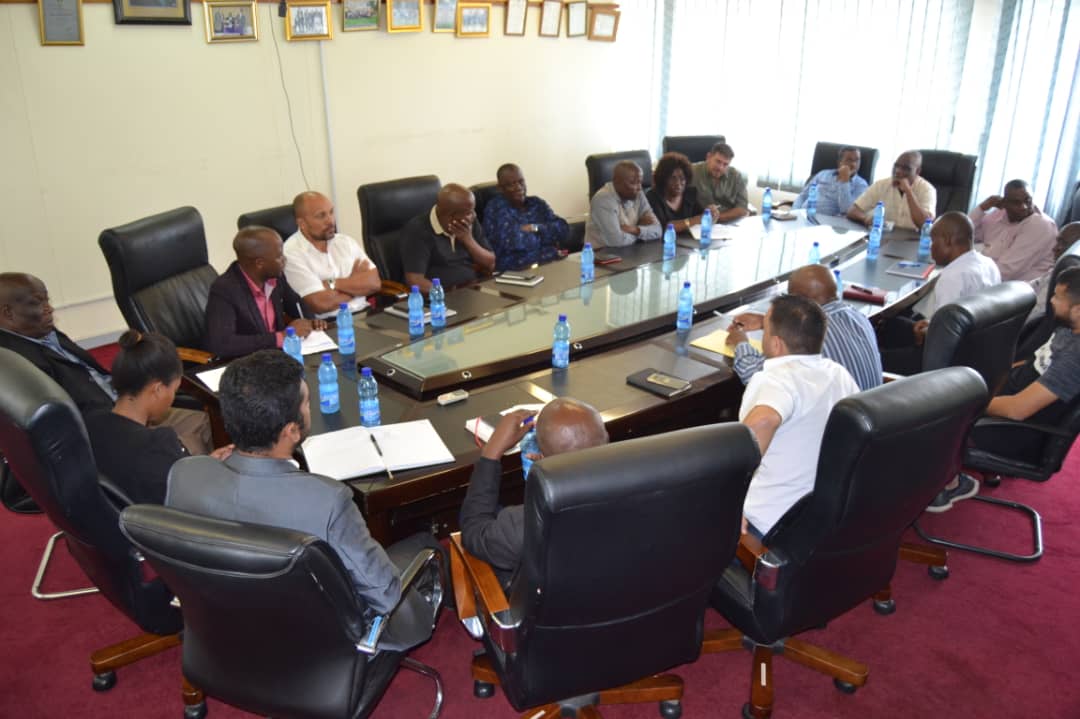 A delegation of businessmen from Mozambique was in the country to seal trade deals with potential producers of poultry products in Malawi.

President of the Mozambican Confederation Economical Association, Chaual Naparia, said currently there is low supply of eggs and chickens in Quelimane against the rising demand hence their decision to import some from Malawi.

'We have a huge demand of eggs and chickens and besides there are a lot of trade opportunities from Zambezia which we think Malawi should take advantage of because of its closeness to Mozambique. It does not make sense that we should be importing from South Africa or Brazil yet our closest Neighbor Malawi can equally supply us these products.' Explained Naparia.

The Malawi Investment and Trade Centre (MITC) recently organized a trade mission to Quelimane, to identify market opportunities for Malawian products. It was during this mission that the Mozambican Government including entrepreneurs from Quelimane and Mocuba (Zambezia) expressed interest to import chickens and eggs from Malawi to Mozambique, more especially due to the festive season.

The trade mission is part of the activities under the EIF project which aims to promote sales of Malawian value-added products by local non-traditional exporters and their respective production networks of local producers to the Nacala corridor and also regional and international markets.