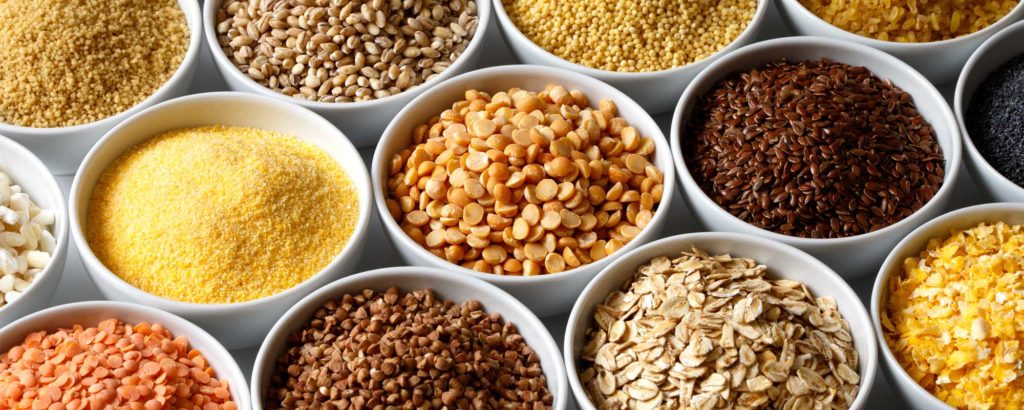 The Malawi Investment and Trade Centre (MITC) says it has managed to generate USD100, 182,040 worth of export orders from its recent South Africa trade mission.

According to Public Relations Manager for MITC, Deliby Chimbalu, the orders are for honey, sunflower, butternut, groundnuts, ginger, moringa, beans, soya, paprika, rice, cotton seed, cotton cake and cotton meal.

'The trade mission was successful, we had about seven South African buyers who expressed interest to buy and distribute Malawian products and we are hopeful that the companies that participated in this will surely benefit.' Explained Chimbalu.

Chimbalu further explained that in addition to attracting potential export buyers in South Africa, MITC took advantage of the mission to distribute product samples from 8 films as a way of enhancing visibility of Malawian products in South African markets.

She said South Africa was strategically selected because it remains one of Malawi's major trading partners and that the South African market is characterized by high consumer spending power.

The trade missions are part of market identification exercise that the MITC is currently conducting under the EIF project which is helping the Malawi government to promote its value added products into regional and international markets.

About three companies participated in the trade mission to South Africa. Meanwhile the Malawi Investment and Trade Centre (MITC) is encouraging companies to patronize such trade missions as these provide a great opportunity for them to identify international markets for their products.