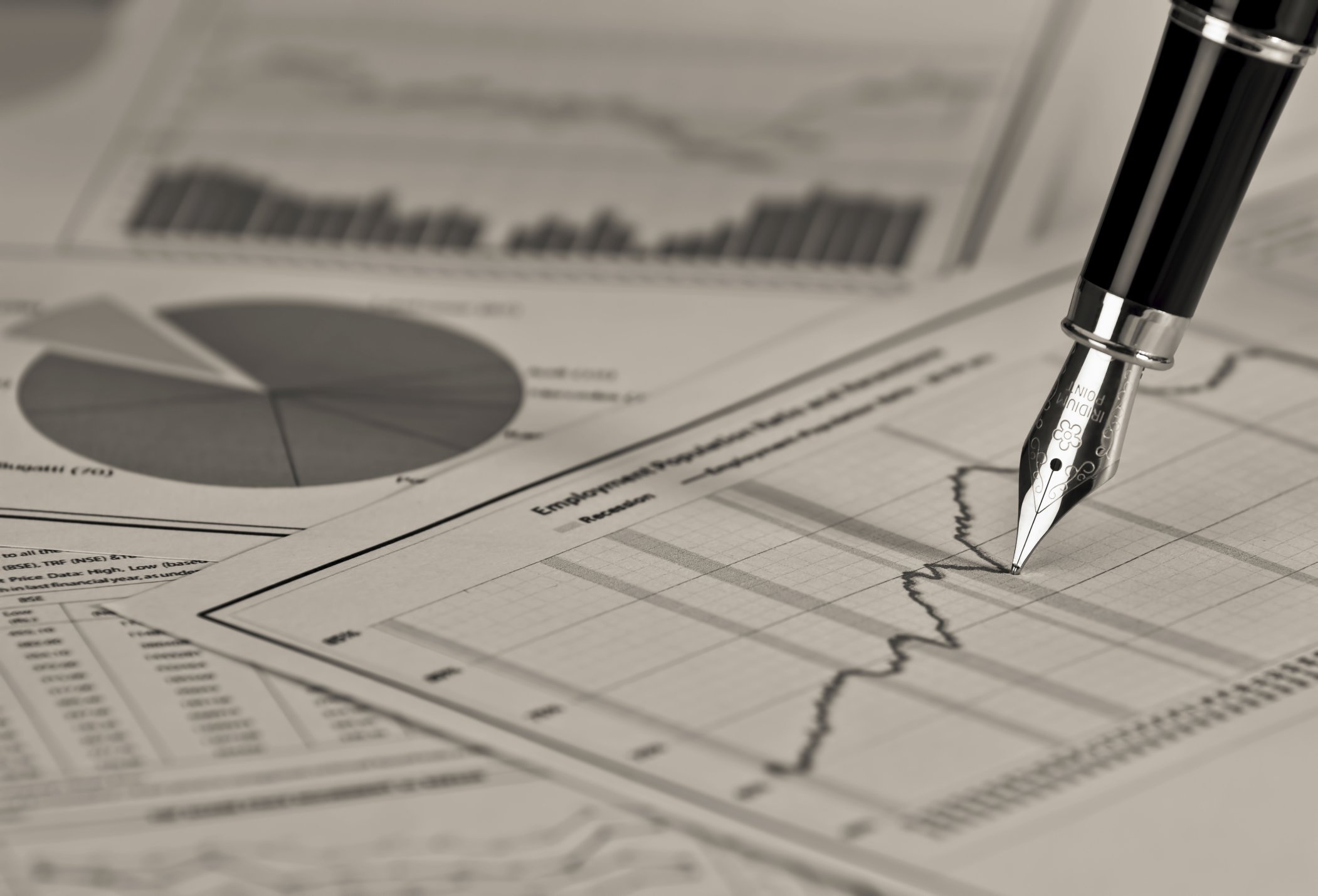 The Malawi Investment and Trade Center (MITC) says it is in the process of developing a dependable database of bankable projects with an aim of facilitating funding/equity partnership opportunities for the projects.

According to a MITC's Public Relations Manager, Deliby Chimbalu, the exercise is in response to inquiries that the Centre receives from potential investors who request for local partners or bankable projects to fund.

'From time to time, investors approach us requesting either local partners or for projects to fund, others present to us prospects of grants for commercially viable and impacting projects and some equity investors do seek local partners who have bankable operational businesses which they wish to inject their investment capital, but most of the times we do not have such projects handy and we might be losing out opportunities,' explained Chimbalu.

Chimbalu said as such MITC has embarked on an exercise to solicit bankable projects from the private sector to package for such funding opportunities.

'It is our hope that the private sector will take advantage of this opportunity and submit to us their bankable projects for us to help them in identifying funding for implementation.'

MITC has since 2014 been producing a compendium of investment projects which is one of the main marketing tools of Malawi's investment opportunities. The document contains a list of projects from various sectors that are looking for partnerships or financing from potential foreign and domestic investors. But according to MITC some of the projects contained in the compendium are not ready hence the exercise of developing a new database of bankable projects.